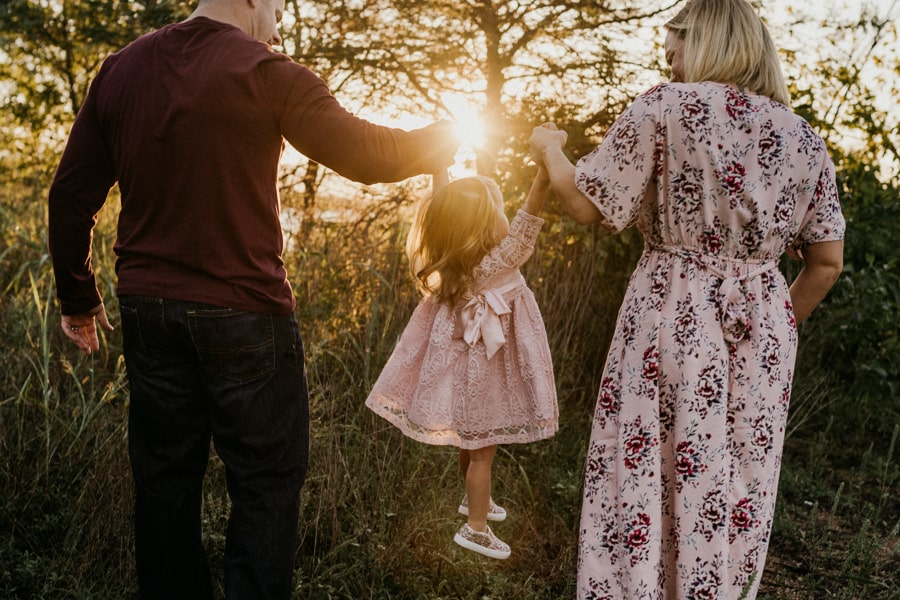 Sixteen Wicks & Co is a family owned and operated small business, that all started with two people's love for wine, champagne and an effort to make the earth a better place through recycling.
While working in the bar and restaurant industry, Meghan found her love of champagne and eventually met her husband, who had his own passion for wine. Together they began their journey of experiencing the world of champagnes, wines, and food.
Fast forward 6 years with a baby on the way, Meghan became a stay home mom and began thinking of ideas for a business she would one day be able to show, share and inspire her daughter with to follow her own dreams. It took a few years of planning, research and collecting bottles from local restaurants, bars and nightclubs before Sixteen Wicks & Co was launched.
At Sixteen Wicks & Co, it is our goal to create beautiful, eco-friendly, safe products that add to the ambiance of your home, evoke memories from the past, and are the perfect gift for those special people in your life.